What are our beginning classes like?
Here's a 4 minute video sample
Whether in-person or on Zoom, our classes are comprehensible to true beginners. Vocabulary is repeated many times. Classes are designed to be compelling. The pre-reader El secreto de Isabela is included.
Students who participate live also have access to a Señor Wooly account with songs, graphic novels and activities.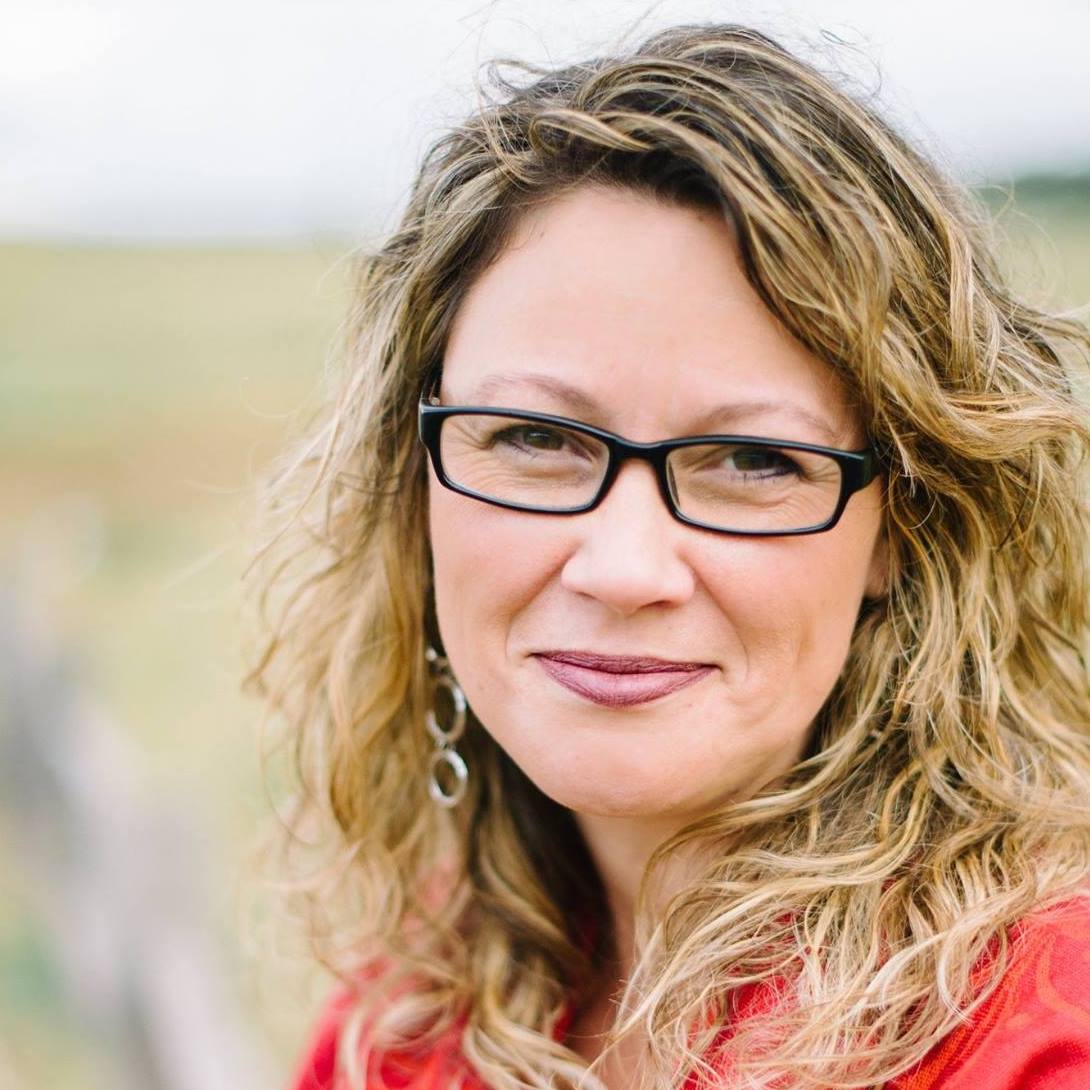 Karen Rowan, a leader in the field of rapid language acquisition specializing in teaching adults in the workplace through storytelling. She has been teaching Spanish since 1995 and has written short novels for language learners and several instructional books for language teachers. Las aventuras de Isabela, Isabela captura un congo, Carl no quiere ir a México, Don Quijote, el último caballero, El callejón de beso. Some titles translated into English, French, Latin and Russian.
Also The Guide to Reader's Theater, published by Teacher's Discovery. TPR Stories for Paso a paso and Realidades published by Prentice Hall. The Fluency Fast Guide to Self-Coaching, published by Fluency Fast.
She has been training teachers in TPR Storytelling, Total Physical Response and other Comprehension-Based methods for 25 years.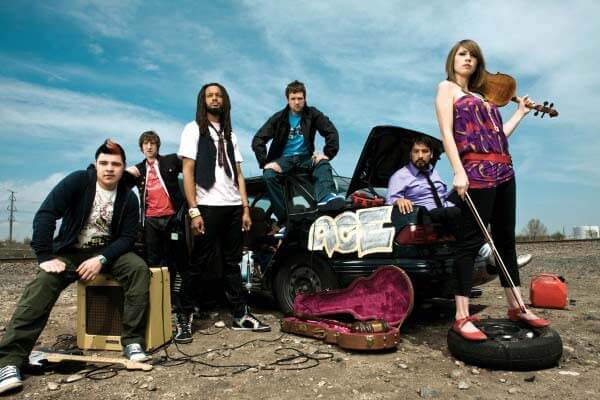 Testimonial
"You can feel it working in your brain"

If you've "always been meaning to learn Spanish", this is the teaching method I've been looking for my entire life.
I am a language fanatic and can be very picky about what I want from a teacher. I've always felt that there must be better and magical ways that languages could be taught, ways that would be both fun and efficient, taking advantage of our natural ability to just pick stuff up.
But this sweet spot has often proved elusive.
Fluency Fast has found the sweet spot.
It's based on the "comprehensible input" theory, which builds from years of studies about how the brain works. Basically, if you're comprehending, you're learning.
Honestly, you can feel it working in your brain.
Fluency Fast understands we are all born with the ability to learn languages. So if you've been waiting for a class that will get you over the hump, this is it.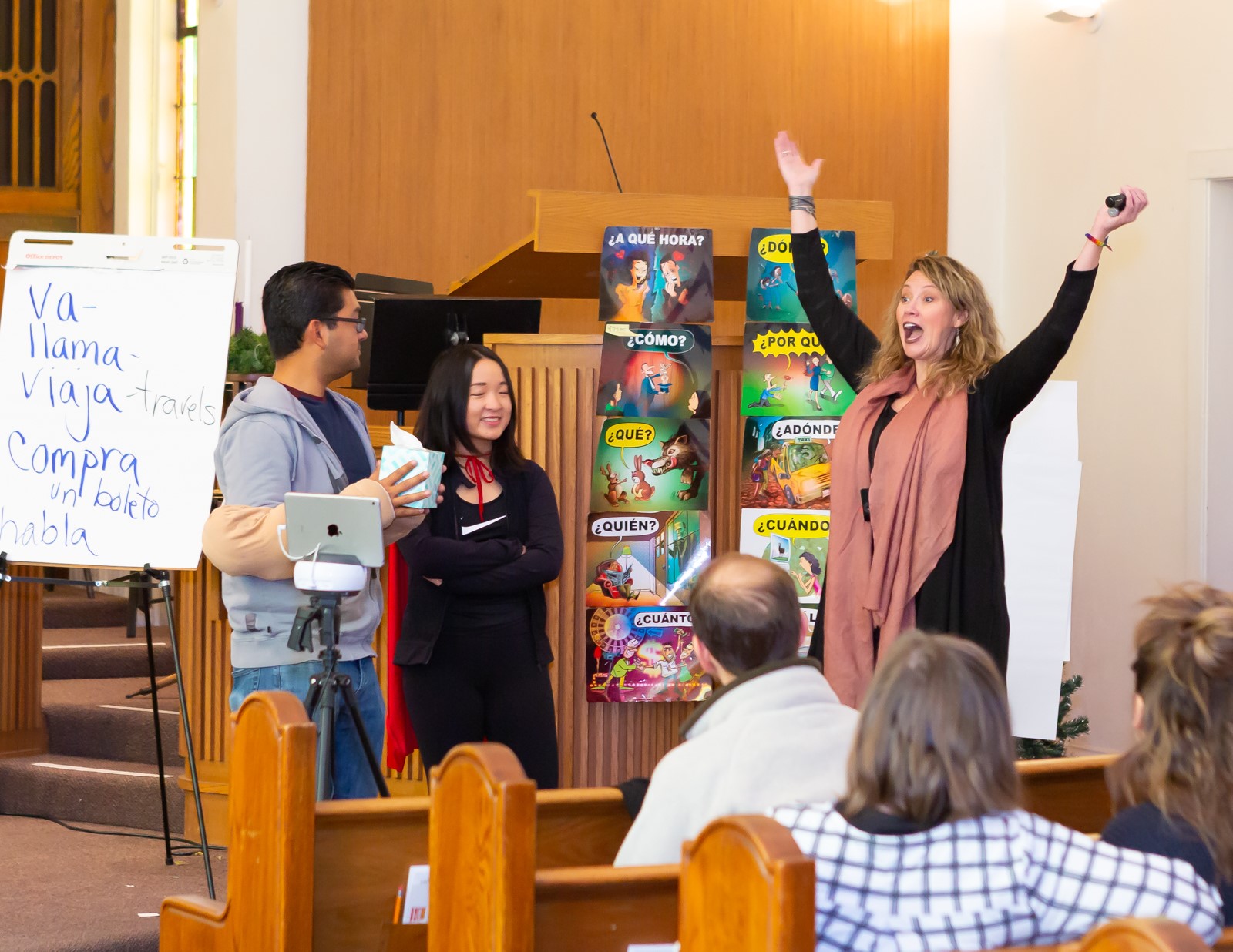 Testimonial
It's great how you keep it so upbeat and build people up…not allowing any negativity.
"The whole experience was fantastic. We love your teaching style. It's great how you keep it so upbeat and build people up…not allowing any negativity. And we both will never forget your 'muy bien' with the large 'sonrie' and thumbs-up when someone does well. The whole thing is definitely the best learning experience we have had. The last year trying to learn Spanish has been difficult at times. There have been times when we both were ready to stop. It had become so overwhelming trying to get it into our brains that it wasn't fun anymore. Even being around Spanish speakers three times each week for a total of 5 hours wasn't making a dent in what we needed to know. We know at least eight people that are interested in the class and after they hear our experience I believe they will be anxious to come. And I already know our teacher on Saturday is interested in coming to a training class to learn the TPRS method. Many, many 'thank you's' for a job well done and all the encouragement. We are ready to get back to the Salon del Reino and start talking with our friends."
– Bruce & Cynthia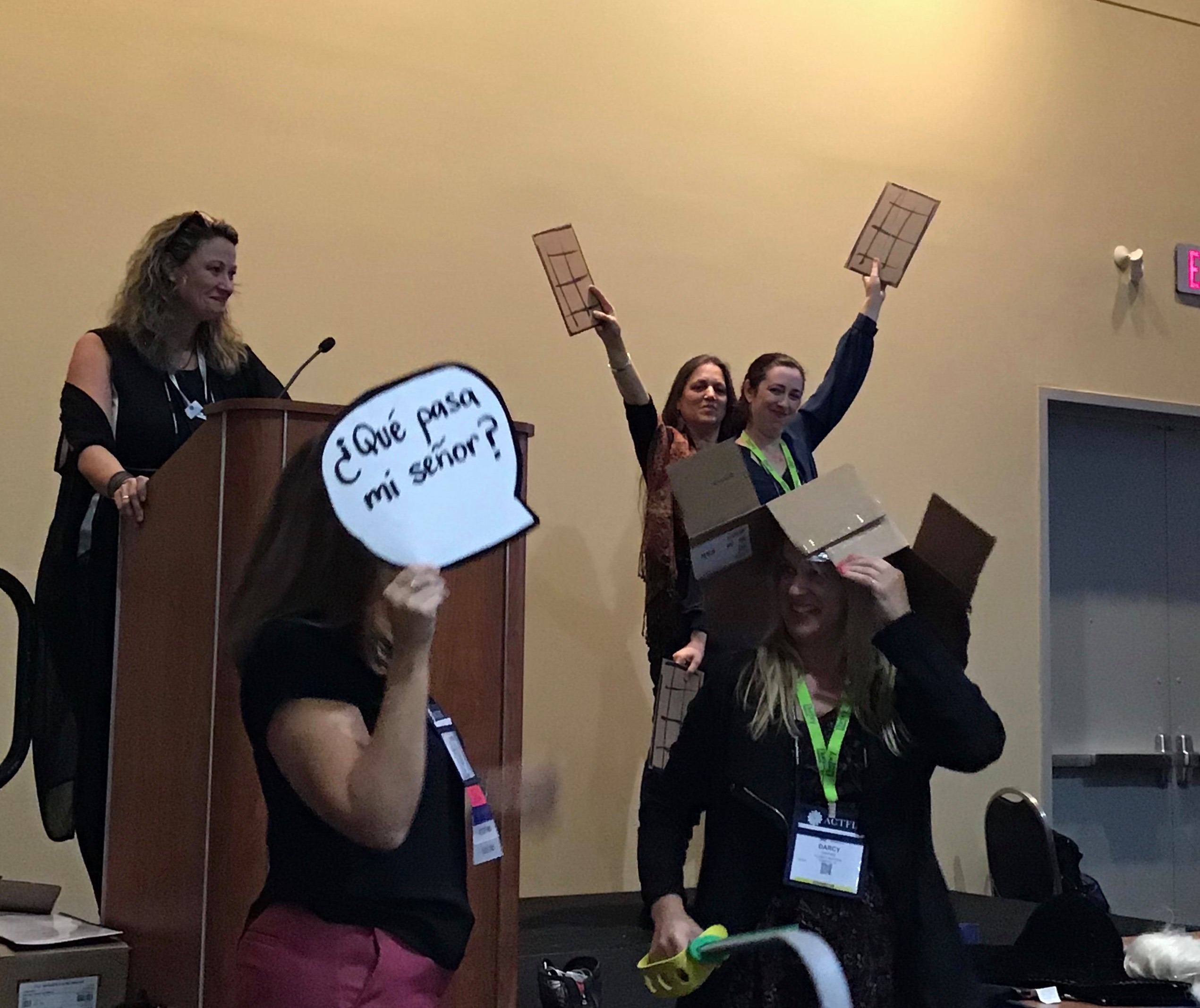 Testimonial
I'm a better world citizen and a more reflective teacher because of it.
I teach French and have never taken another language until I took Karen Rowan's beginning Spanish Fluency Fast class. I also read the first four novels.
Well, my son is adopted from Guatemala and I am currently in the process of adopting his bio brother from Guatemala as well. Anyway, when I visited Guatemala during Mateo's (my older son) adoption process, I was able to say a few words in Spanish, but no sentences and no actual conversation.
However, since taking two FF classes and reading, I've been to Guatemala twice, and the difference in my ability to communicate and understand is HUGE.
My last visit to Guatemala (over Thanksgiving) was the first time that NO ONE I had contact with spoke English, so I was completely dependent on my Spanish. At one point the housekeeper sat down and we talked for at least 20 minutes. She told me about her kids, her grandkids, where they lived and worked….now, I missed A LOT of what she said, but I also understood a lot–and it is all because of FF, and the great teaching.
What I found in Guatemala was that I could say what I needed to say but couldn't continue the conversation if I couldn't understand the other person. The big thing But LISTENING AND UNDERSTANDING IS HARD WORK–at least it was for me in Guatemala.
I'm so grateful. I'm a better world citizen and a more reflective teacher because of it.
– Dori Vittetoe, French teacher
What's next?
Try a free sample class or take Independent Study Beginning Spanish Module 2
Check your inbox to confirm your subscription