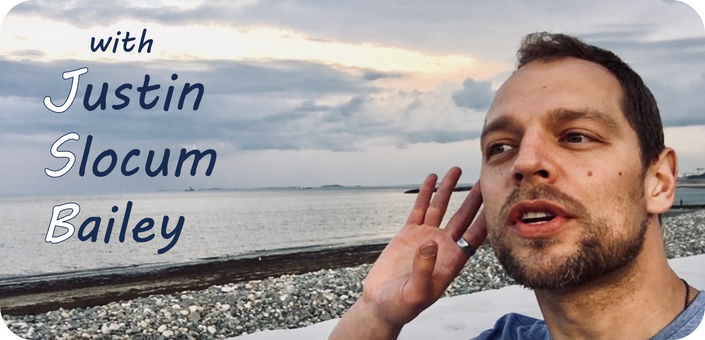 Spanish for Latin Teachers V with Justin Slocum Bailey
January 25 - April 5, 2021
Mondays, 8:00-9:00 p.m. Eastern USA Time
(10 classes—no class February 15)
Registration: $125*
*If you register for the January Spanish for Latin Teachers booster class, you will receive a $25-off coupon for this course!
University credit (for language pedagogy PD) available.
Course Content
This course is a continuation of Spanish for Latin Teachers IV, though you are welcome to join even if you did not take that course. (In this case, we recommend the January booster course!) The motivation for this special series is that both comprehension and community can be enhanced by our shared knowledge and experience as Latinists and teachers of Latin. Further, awareness of connections between the two languages can increase our understanding and enjoyment of both, as well as our ability to serve our own students who may be current or future Spanish speakers.
Participants will continue to acquire Spanish through strategic exposure to Spanish expressions and stories that relate to both participants themselves and the Spanish-speaking world. Activities include interaction with Spanish texts, Spanish Q&A about everyday life, and discussion of images, music, and other products created by Spanish-speaking communities.
While the class will be conducted primarily in Spanish, the focus is always on clarity and understanding, and we will use English when necessary to clarify meaning, verify comprehension, and communicate procedures. Occasionally, brief comparisons of Latin and Spanish conducted in English will help consolidate learning or generate new discoveries.
Your Instructor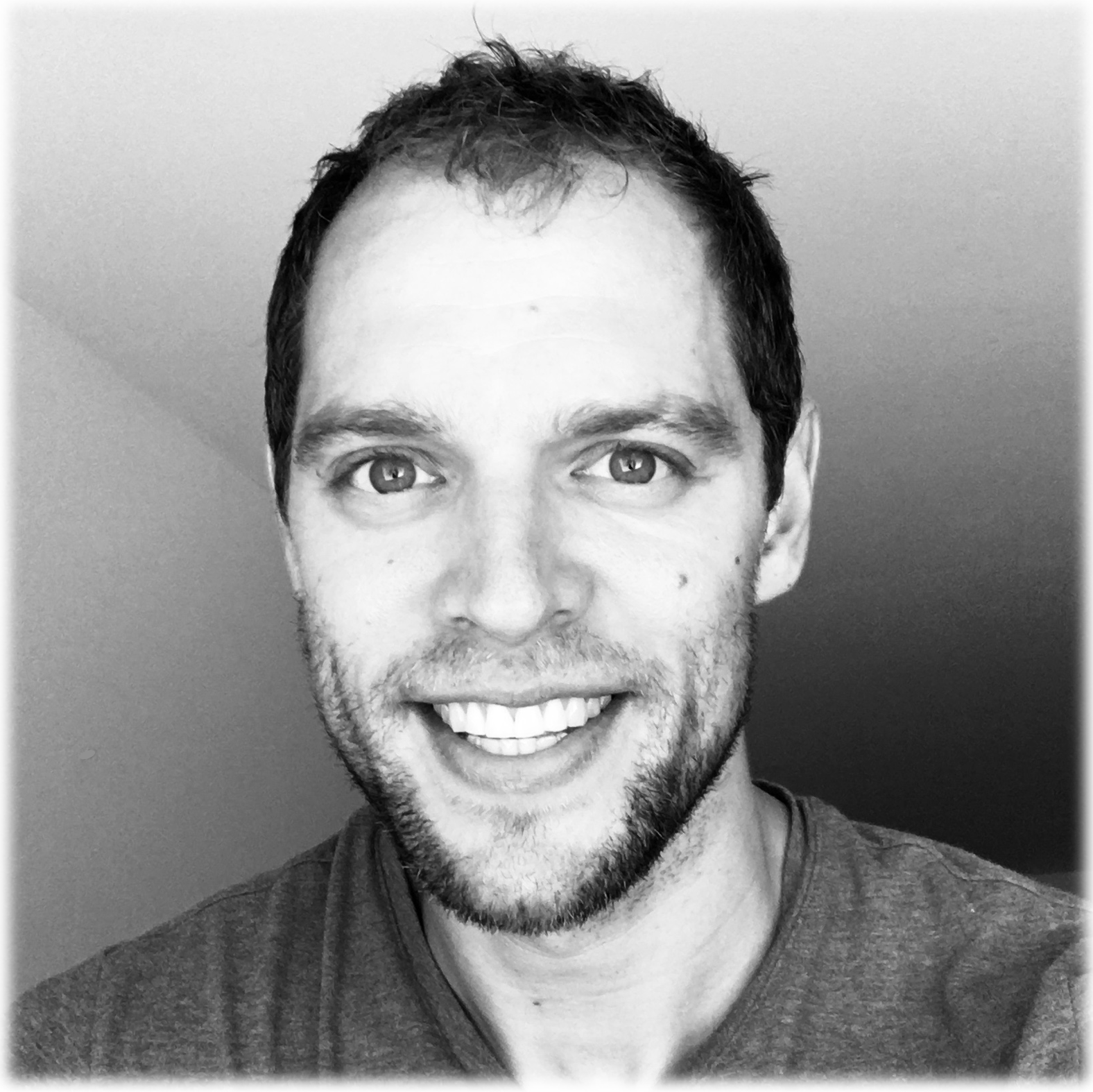 Justin Slocum Bailey has helped people of all ages learn Latin, Spanish, and German, both in person and online. A veteran language, music, and martial arts instructor raised in Vienna, Austria, he trains teachers and designs programs for schools, districts, universities, publishers, and non-profits worldwide, with characteristic kindness, humor, and outside-the-box thinking. Justin has taught Latin to adults in Spain and Mexico and presented in both countries on research-informed language teaching methods. He has published several articles on language pedagogy and contributed to commercial materials for both modern and classical languages, but especially enjoys supporting eager Latinists through endeavors such as the Latin Listening Project, the Quomodo Dicitur? podcast, and LIMEN: an online Latin teaching portal. Justin lives in Ann Arbor, Michigan, where he thrives on Tigers baseball, jujutsu, and fingerstyle guitar.