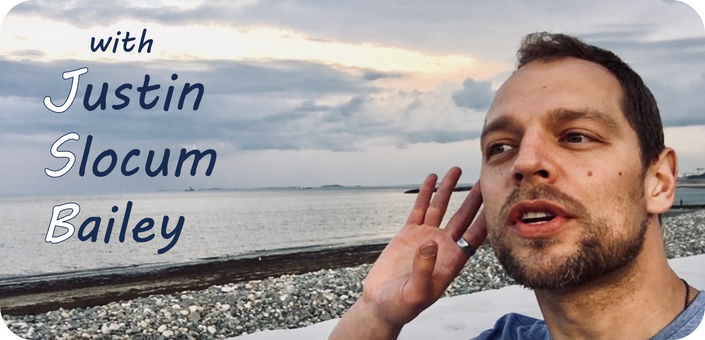 Spanish for Latin Teachers BOOSTER with Justin Slocum Bailey
A mini-course for early intermediate Spanish learners
January 9 - 23, 2021
3 one-hour class sessions, all noon - 1:00 p.m. Eastern USA Time
Saturday, January 9; Saturday, January 16; Saturday, January 23
Registration: $35
Note: Registration grants you $25 off the next full session of Spanish for Latin Teachers! (Use the link on the confirmation page for this booster course or find the coupon code in the Curriculum section of this course.)
University credit (for language pedagogy PD) available.
Course Description
This is a mini-course for early intermediate Spanish learners, set between the fourth and fifth 10-week sessions of Spanish for Latin Teachers. Activities will center on interaction with Spanish texts and basic Spanish discussion of topics of interest. The course is suitable for you if any of the following applies:
You know the basics of Latin and Spanish (high-frequency vocabulary, common verb forms, some idioms) and would like to pursue greater proficiency in Spanish with fellow Latin enthusiasts.
You have taken one or more Spanish for Latin Teachers courses with Justin and would like to get back into it.
Previous Spanish for Latin Teachers courses would have been too basic for you and you would like to join now that the class is more advanced.
You have been taking Spanish for Latin Teachers all along and want to maintain your Spanish while you await the next full session.
While class will be conducted primarily in Spanish, the focus is always on clarity and understanding, and we will use English when necessary to clarify meaning, verify comprehension, and communicate procedures. Occasionally, brief comparisons of Latin and Spanish conducted in English will help consolidate learning or generate new discoveries.
Your Instructor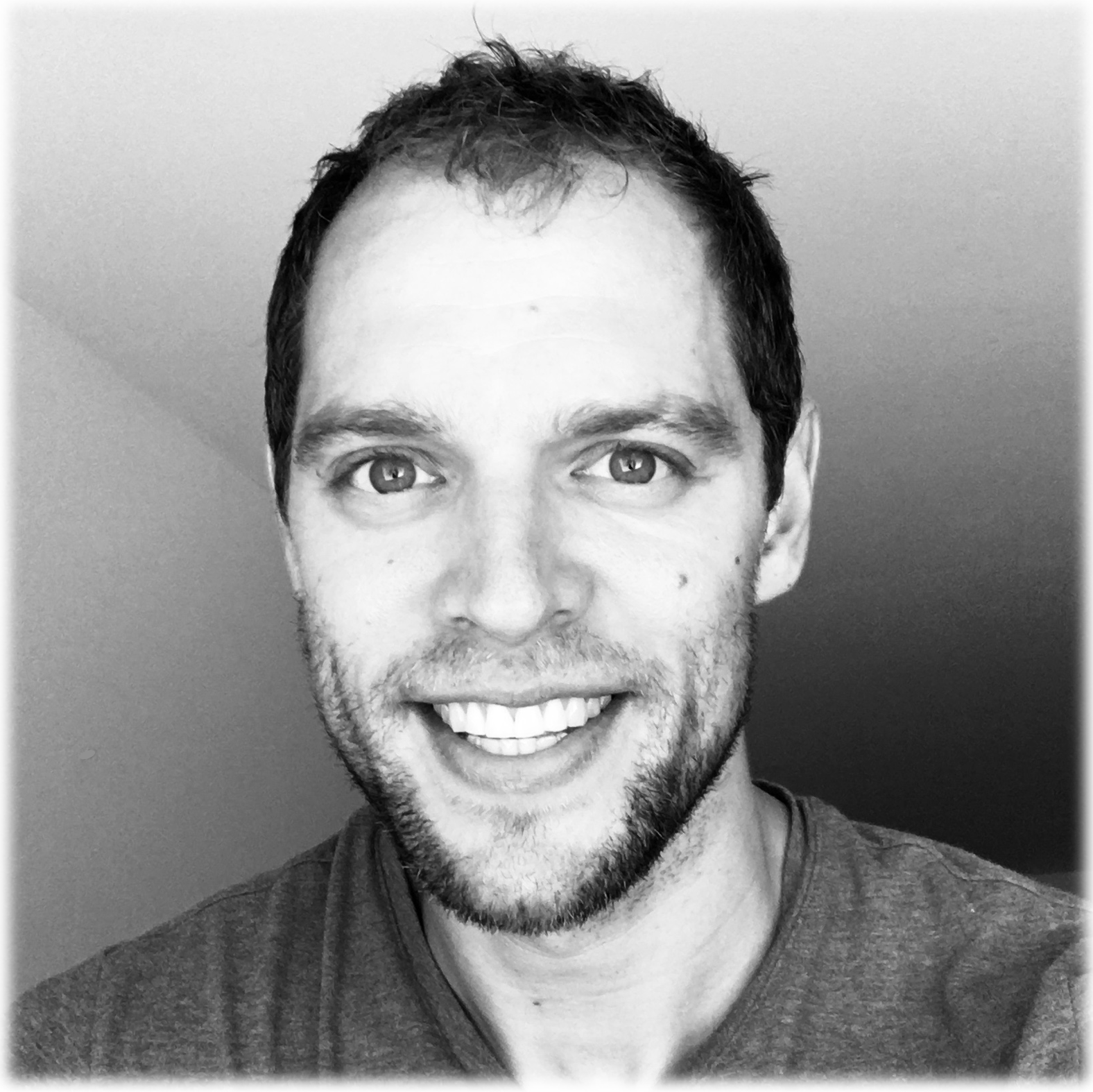 Justin Slocum Bailey has helped people of all ages learn Latin, Spanish, and German, both in person and online. A veteran language, music, and martial arts instructor raised in Vienna, Austria, he trains teachers and designs programs for schools, districts, universities, publishers, and non-profits worldwide, with characteristic kindness, humor, and outside-the-box thinking. Justin has taught Latin to adults in Spain and Mexico and presented in both countries on research-informed language teaching methods. He has published several articles on language pedagogy and contributed to commercial materials for both modern and classical languages, but especially enjoys supporting eager Latinists through endeavors such as the Latin Listening Project, the Quomodo Dicitur? podcast, and LIMEN: an online Latin teaching portal. Justin lives in Ann Arbor, Michigan, where he thrives on Tigers baseball, jujutsu, and fingerstyle guitar.